July 07 2019
Tiketly: Finding Deals Near Me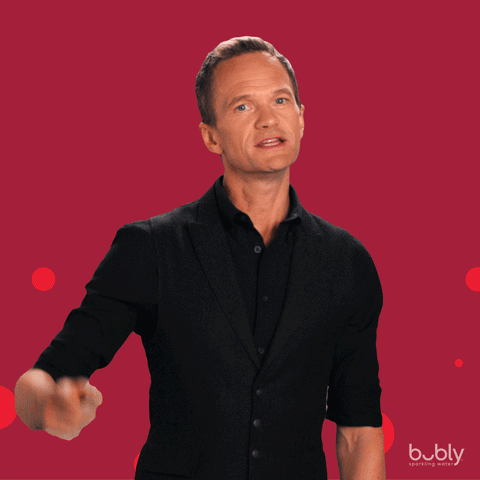 Are you fond of receiving coupons or getting great deals in your shopping experience? If you are into it, Tiketly is for you. You can have it even you are just sitting on your sofa; you just need your smartphone and a reliable internet connection then there you go; you can have the best shopping experience with Tiketly. But why you should choose to shop for this app? Here we got you some satisfying reasons:
maybe you are looking for places of interest near me
• Convenience The biggest perk of using Tiketly is convenience. This app allows you to shop even in the middle of the night, this is so great as you can put your pajamas and swipe up and down for great deals near you. You do not need to wait on long lines for paying, and you do not need cashiers in tracking down your purchases, most importantly, you can do your shopping in just minutes. Tiketly offers 24/7 shopping experience, and you don't need to ride your car as you can do a home shopping. Tiketly has great deals for purchasing informational products such as ebooks which you can receive instantly when you have paid for it.
• Better Prices In Tiketly there are available better prices, and cheap deals as your purchased products come in a direct seller or manufacture without associating with middlemen. Plus, in Tiketly, you can easily compare the prices of every product. Tiketly offers rebates and discount coupons. This app does not only have better prices, but it also encourages saving tax. You can save your gas and parking costs, and you can save a lot of money.
• More Variety Tiketly offers amazing choices of deals. You can look for your favorite or branded items. Using TiketLy, without spending a little penny on airfare, you can still have the newest international trends. Also, you can shop with other retailers of different countries, state, not just in your geography. You can have greater options for sizes and colors of various items. Plus, in Tiketly they have more stocks so you can look for your ideal colors and sizes. This app accepts orders even this is out-of-stock items, they will just ship these items when they finally come in.
• You can easily send gifts. You can easily send gifts to your long-distance friends or relatives by using Tiketly. This app will be the one to pack and ship the gift for you. Frequently, Tiketly can wrap your gift. Now, there is no excuse for not able to send the gift for occasions such as weddings, anniversaries, Mother's Day, Valentine's day, Father's Day, birthdays, and so on.
• More Control When people shop in malls or groceries, sometimes, they can't control their selves in buying items. But in using Tiketly, they can control their selves on what are just important things that they need. So, are you satisfied with what Tiketly offers? We bet you did. Download the app now! Enjoy shopping and get great deals near you.
other articles